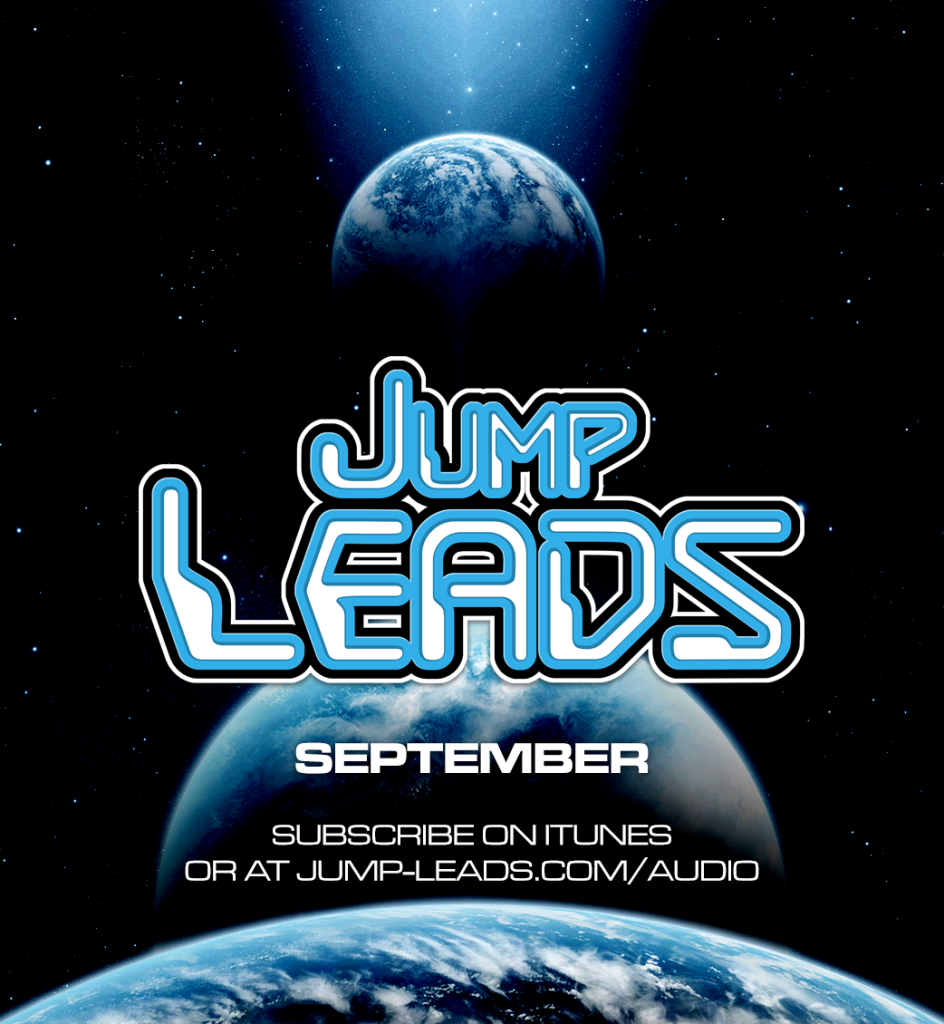 The brand-new Jump Leads audioplay series launches at the beginning of September. This is a reboot of the critically-acclaimed scifi-comedy webcomic of the same name, and stars the voice talents of Dino Andrade (Batman: Arkham Asylum, World of Warcraft, Hellsing Ultimate),Chris Dorman (8.13, The Meme), Marissa Meizel (Capsized, Rosie Dale) and… well, me! (Dalek Gary, Boomer's Day Off, PortsCenter)
There's already an exclusive teaser scene up on the Jump Leads website! The first episode goes up very early in September. You can be among the first to be notified by subscribing at one of these outlets:
You can also support the show by becoming a patron on Patreon! Any and all money collected from the Jump Leads Patreon is divided up among the cast and crew equally, and allows us to continue working on this ambitious project. If you're interested in supporting the show, do please consider pledging. You can also help us by sharing and reblogging this post!
Thanks for taking the time to read this! See you in a couple of weeks!