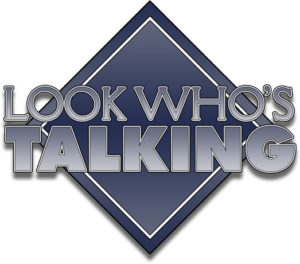 Los Angeles based Doctor Who fans, I have something exciting for you! Starting October 7th and running through to December 9th, I'll be hosting Look Who's Talking, a live Doctor Who after-show, every Sunday at Geeky Teas. Each week I'll be joined by special guests as we discuss the newest episode, what we liked, what we didn't, and what we think of the season so far.
Admission for the show is $5 at the door. Doors open at 7pm, show starts at 7:30pm.
Not only that, but preceding each show is a complimentary screening of the newest episode at 6pm! This can be attended by ANYBODY free of charge – no ticket required, no purchase necessary!
Geeky Tea is located at 2220 W Magnolia Blvd, Burbank, CA, 91506.
For more details, check out the Facebook event.